Sea turtles are keystones species.
Support us to protect marine biodiversity!
We need to protect Sea Turtles now.

Sea Turtles play huge roles in many different ecosystems. They are keystone species.
Their extinction would deeply impact marine biodiversity and the fish population.
Yet, following the current trend, they will go extinct by 2040.
Donate to make a difference
Protection and Education are
the only way to change the trend.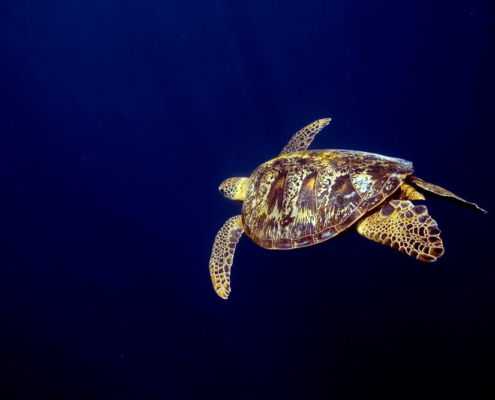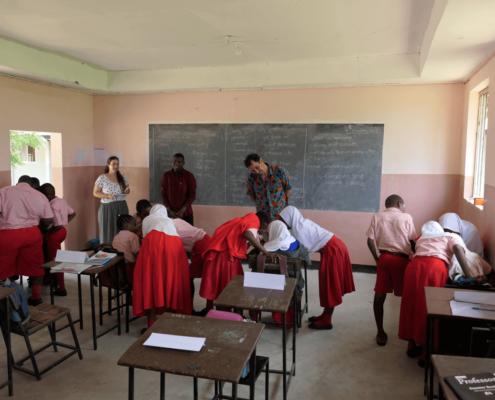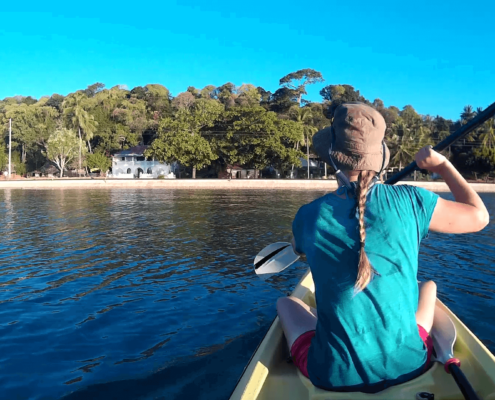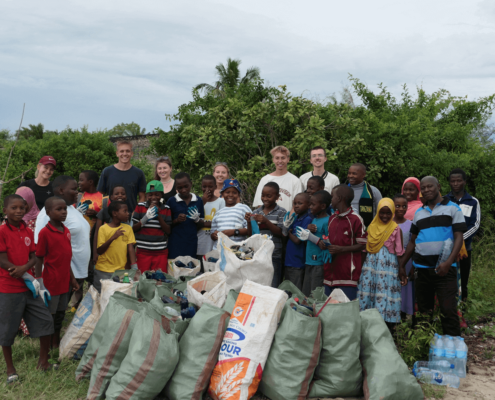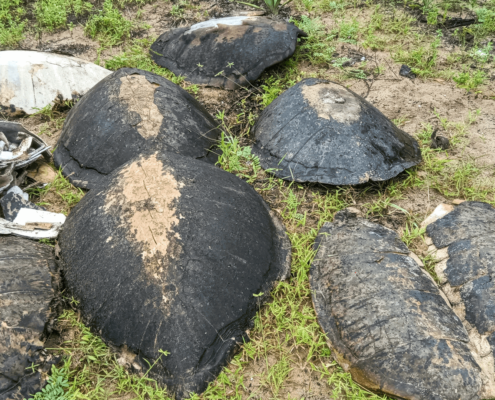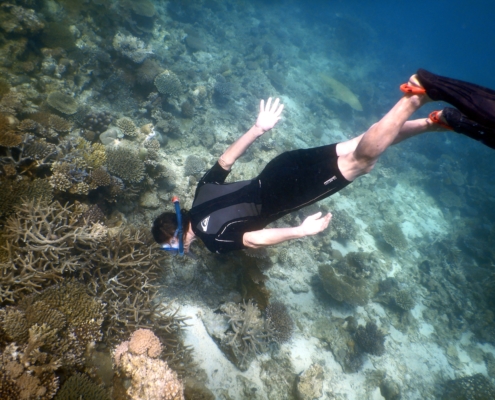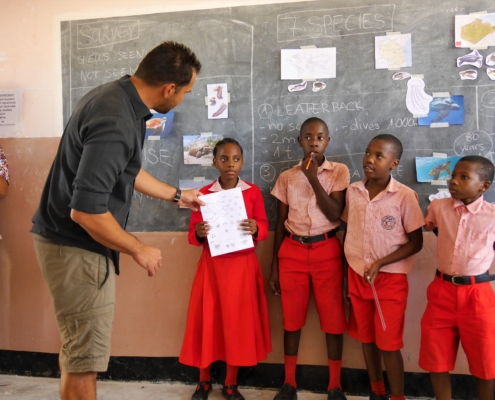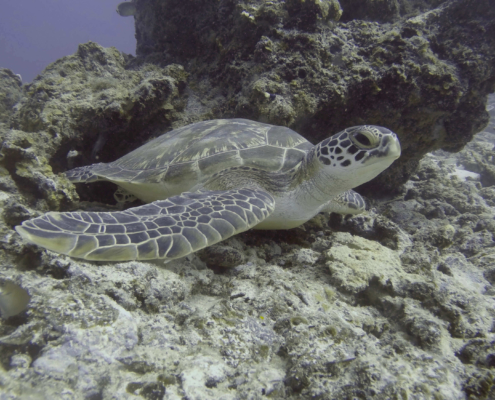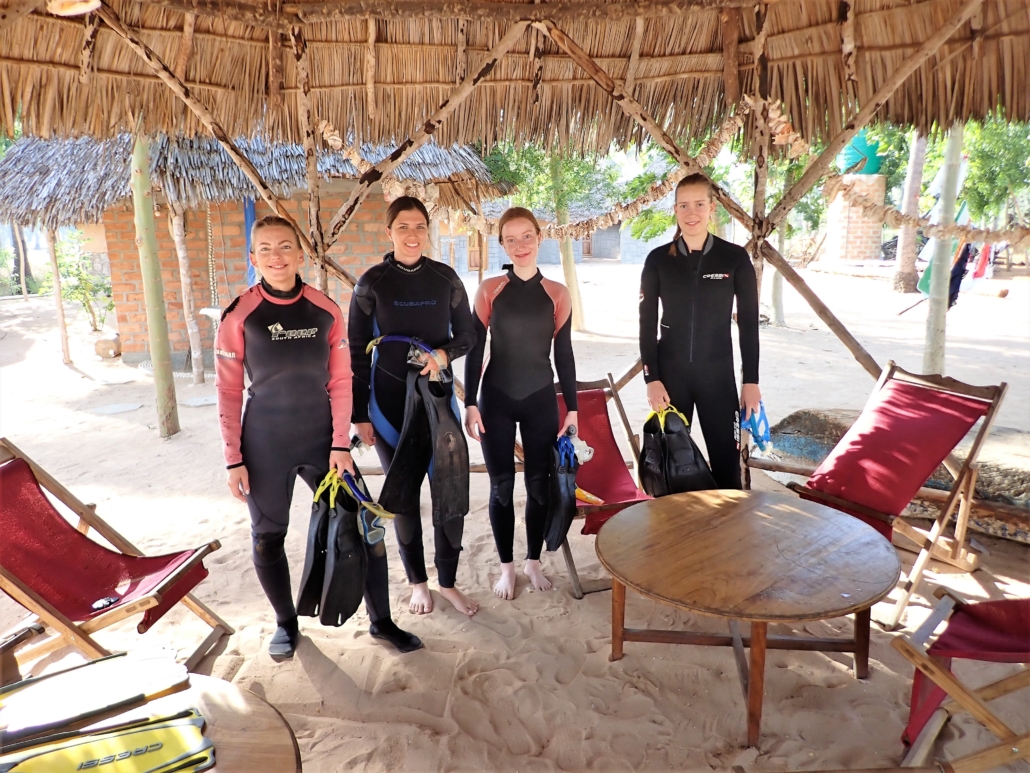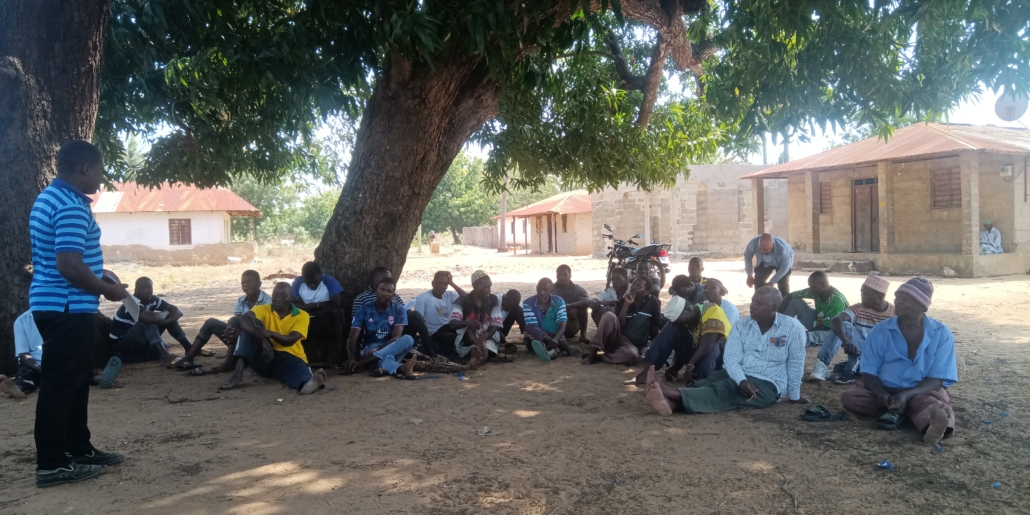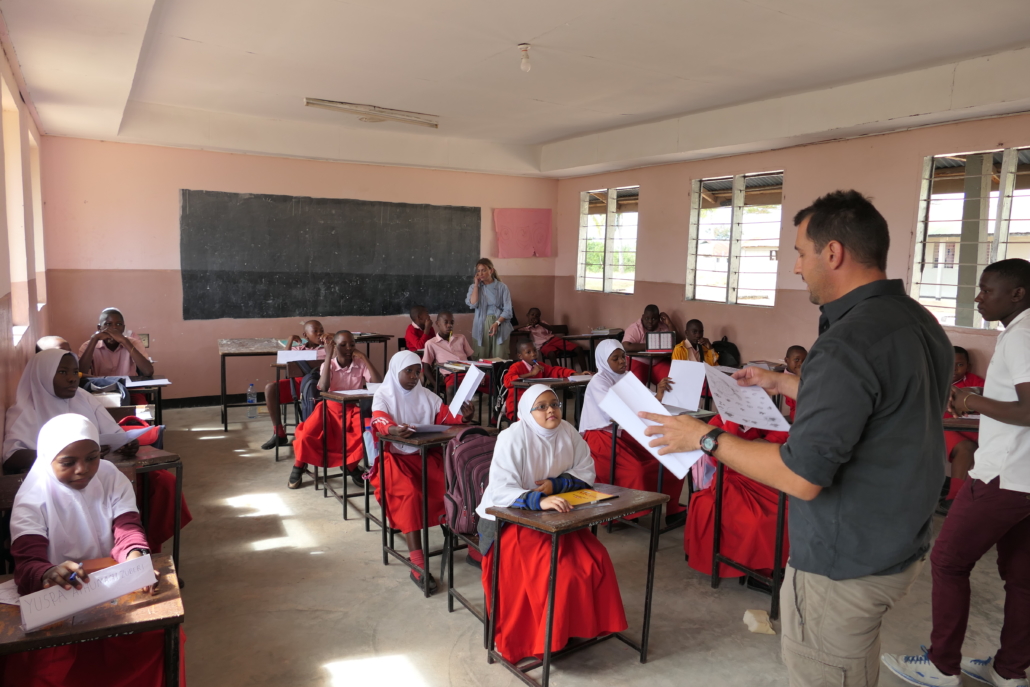 Volunteer to protect Sea Turtles
Join us and act on the field to protect Sea Turtles and marine biodiversity.
Tanzania is welcoming 5 of the 7 Sea Turtles species in the world. They provide important services in seagrass meadows, coral reefs, and even support the local fish population. Unfortunately, many threats are endangering them, from poaching, fishing, and pollution to climate change.
In the South of Tanzania, the situation is critical. Due to the lack of income and education, people are fishing destructively and catch anything.  The recent and high increase in population has raised the pressure on local Sea Turtles which are already critically endangered.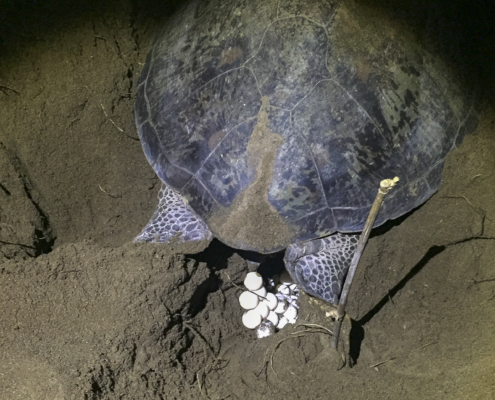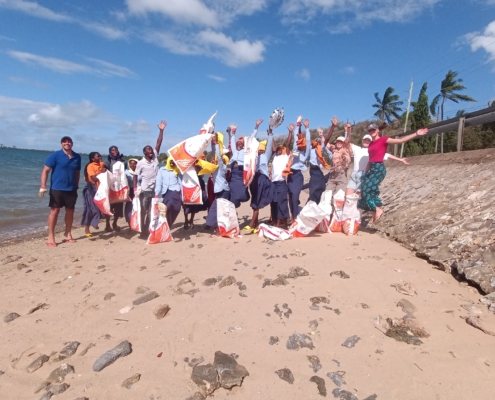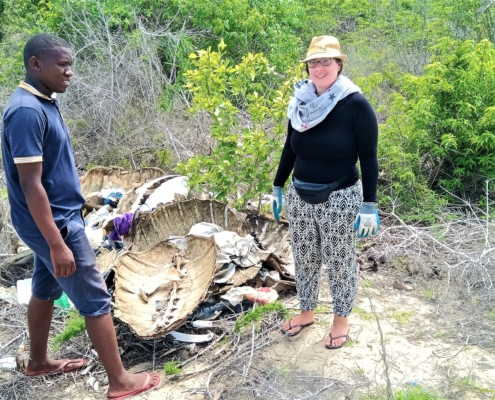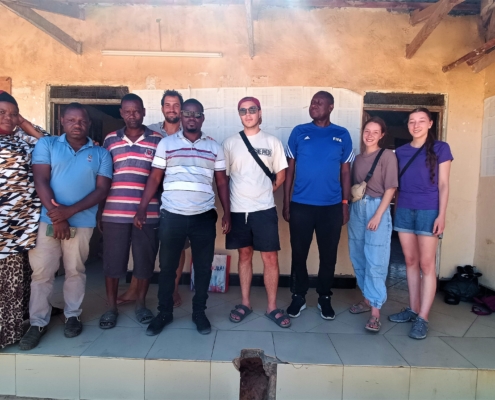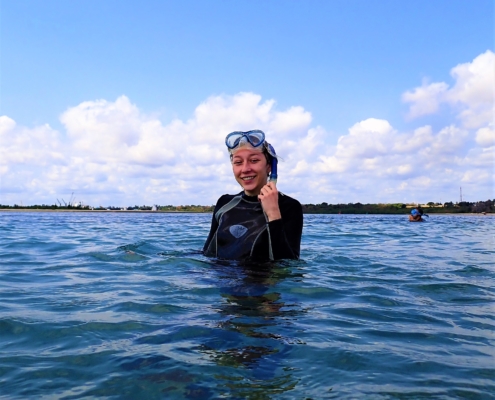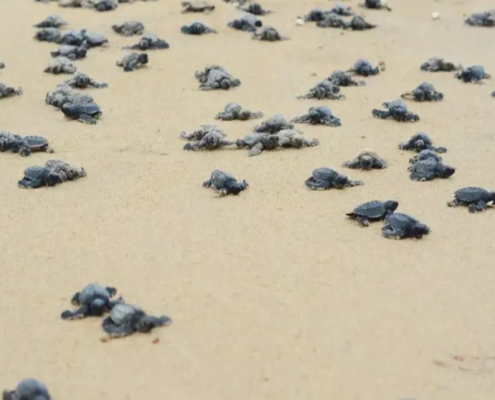 Volunteers are involved in all activities performed to protect Sea Turtles. Our volunteers help to create, develop and expand our actions, on land and in-water.
Sea Turtle conservation needs to adapt to the local conditions to be effective. Any new ideas are welcome.
Check us out on Instagram @SeaTurtlesOfMikindani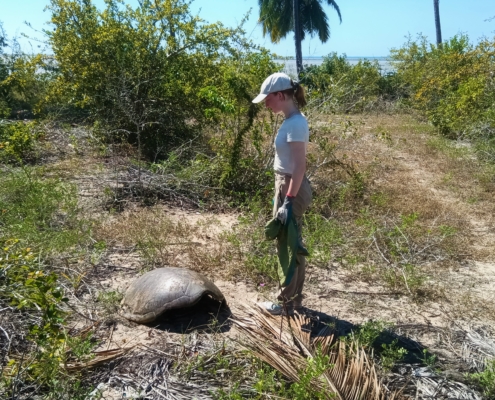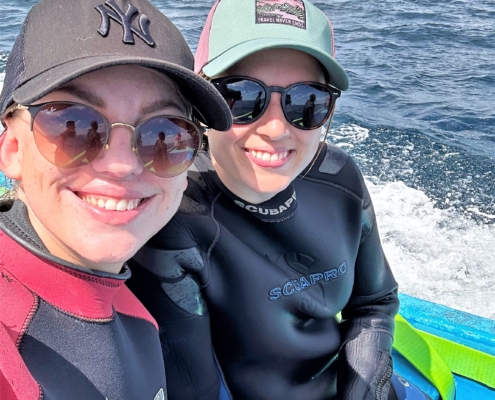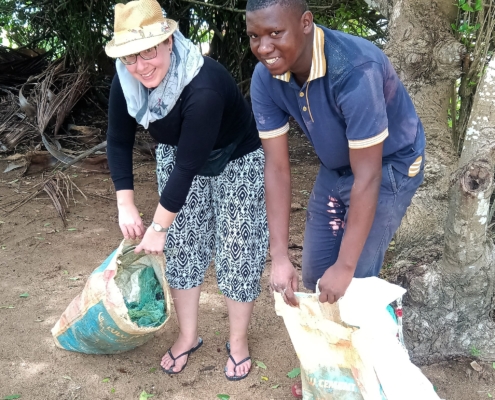 Volunteer schedule
On your first day, we introduce you to your new environment: this is Orientation day. We show you the area and the points of interest as much as discuss your schedule and the on-going activities.
Our program takes place 5 days per week, from 8am to 2pm (rarely later depending on the objective of the day). The schedule is set at the beginning of each week according to the needs at the time.
Our activities can take place on land or in water.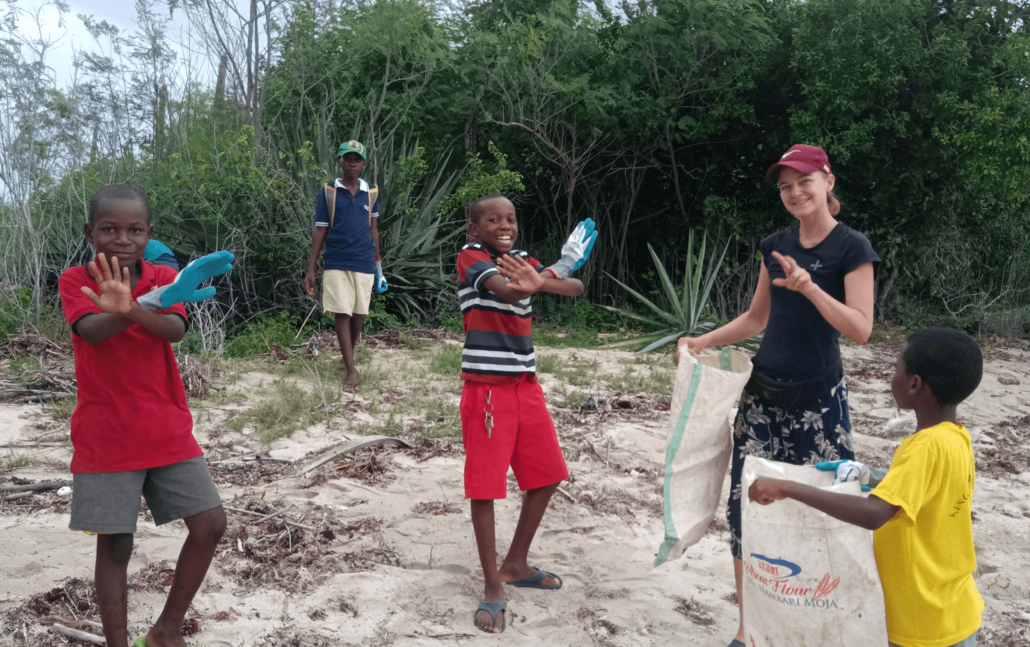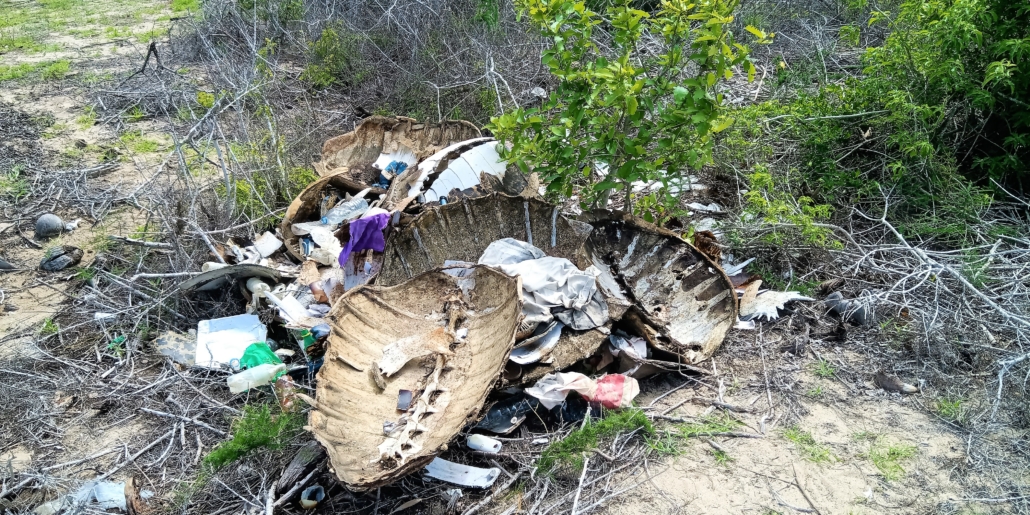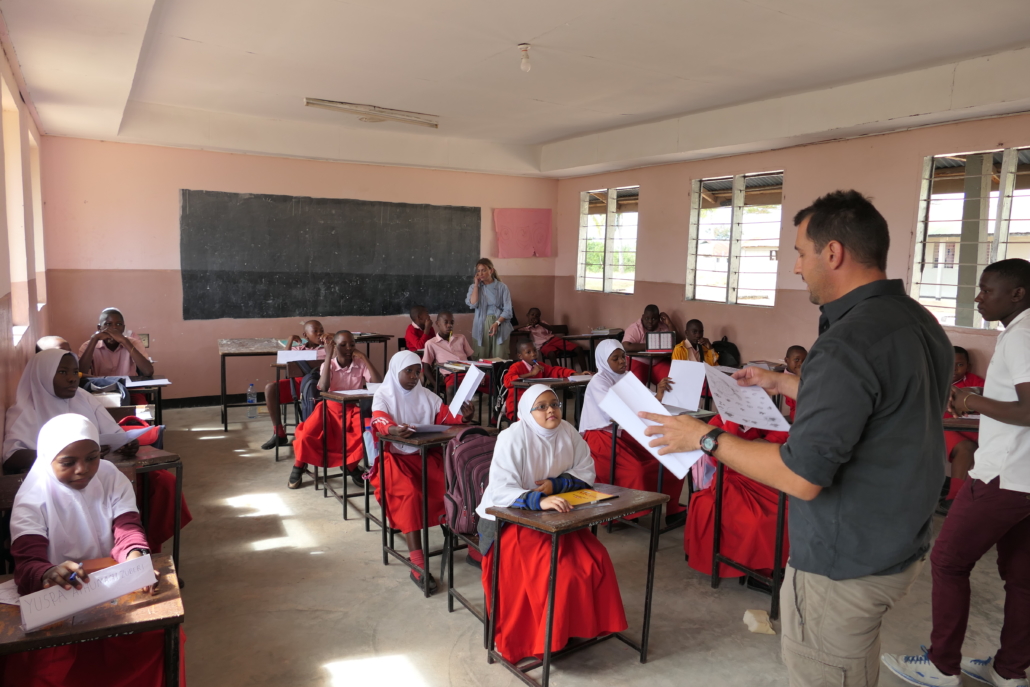 On land, our objective is to protect Sea Turtles in every possible way.
Activities include patrolling the beach against poachers, relocating eggs to our nursery, running classes about marine conservation (Sea Turtles, waste management, etc), teaching swimming classes with kids and adults, performing beach clean-ups to remove all plastics and garbage, supporting alternative sources of income like seaweed farming, etc.
In water, we aim at increasing our knowledge about local Sea Turtles. Activities include snorkeling to track Sea Turtles, identifying Sea Turtles, documenting their behaviors, mapping seagrass meadows and coral reefs, etc.
Once a week, we also run a "Marine conservation day". These days are dedicated to expanding the knowledge of our volunteers about marine conservation in general: overfishing, sharks, ocean pollution, etc.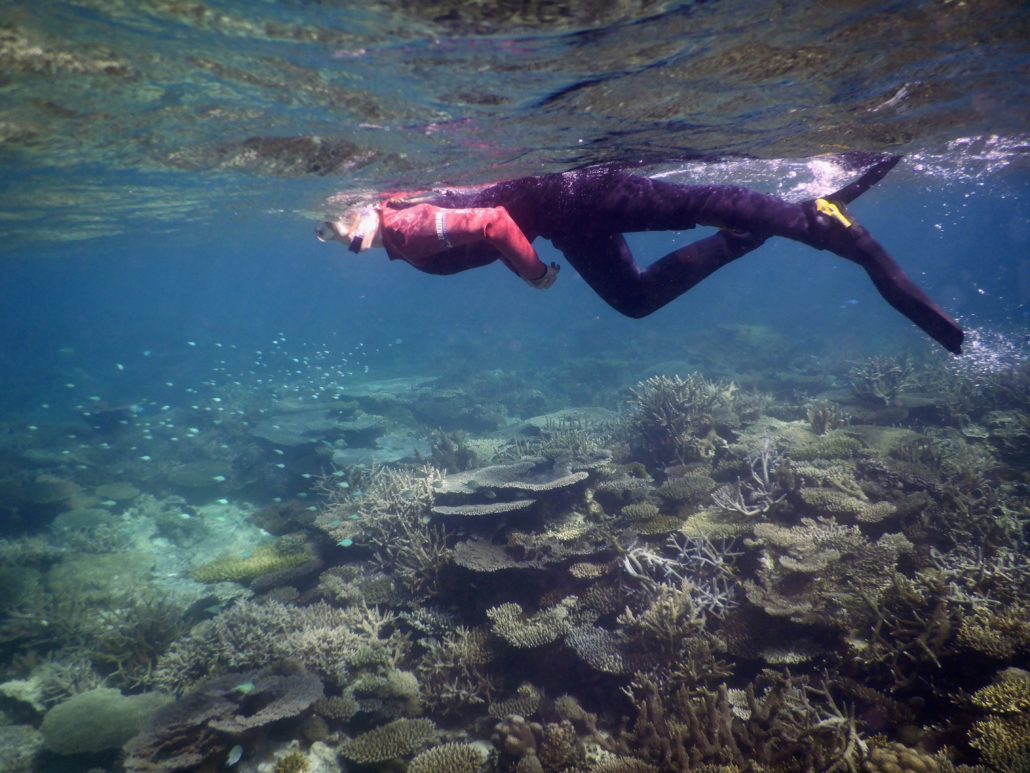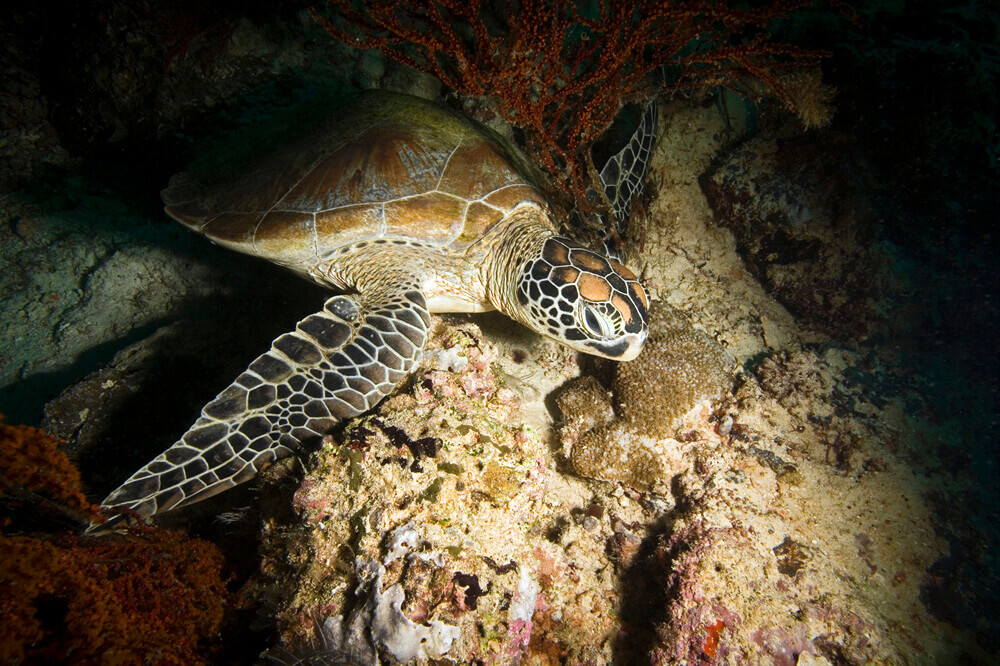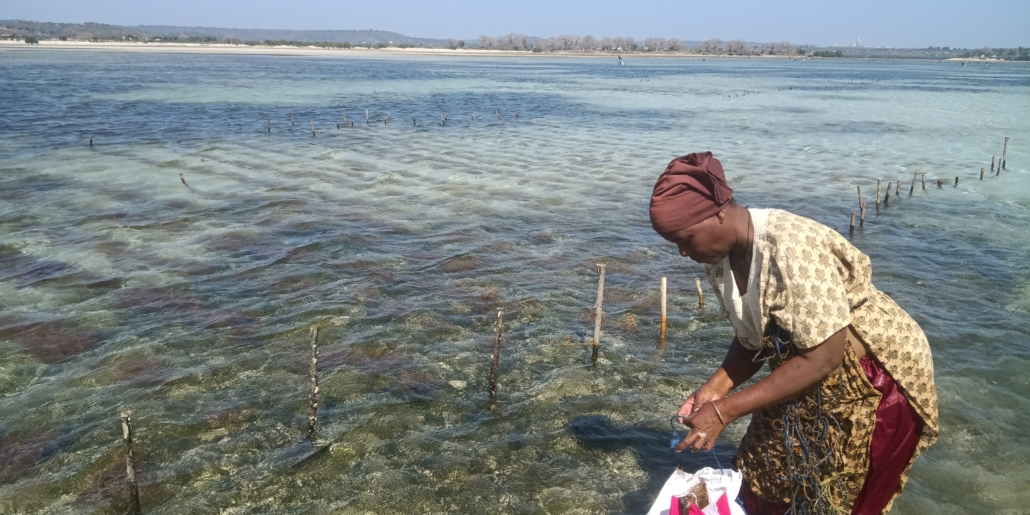 On top, we also try to involve our volunteers in the background process of such a project,
like meetings with the authority, social media, relations with scientific experts, etc.
Living
We take great care of you throughout your stay in Tanzania.
Orientation
Your first day with us is dedicated to make you familiar with your new environment so you feel immediately comfortable.
Over a few hours, we visit the area, Mikindani village and Mtwara town, showing you the different point of interests:
museums, markets, beaches, restaurants, extra activities, etc.
We discuss the organisation of your stay, go over the schedule and the activities, and answer any of your questions.
Finally, we introduce you to our staff and our neighbours to create your first bond with our local community.
Accommodation
We offer our volunteers 2 different kinds of rooms:
– Guesthouse rooms: basic rooms with shared bathroom
– Terrace rooms: bigger rooms with private bathroom and terrace.
Each volunteer has its own room. All our rooms are furnished with a double bed, a big mosquito net, a ceiling fan (inside the net), a bedside table, and a cupboard.
Your accommodation includes one laundry per week and drinkable water available at our fountain: bring your reusable bottle 😉
Meals
We provide our volunteers with half-board services i.e. breakfast and dinner.
On request and extra costs, we can also provide lunch or pack lunch.
Breakfast is available between 7am and 10am at our restaurant. However, be aware that activities start at 8am
so 10am breakfasts should only happen on days off! 😉
Dinner is served between 6pm and 8pm.
Meals are mixed between local and international food. Mainly vegetarian, you are offered meat/fish few times a week.
We are happy to fit particular diets (vegan, gluten free, etc) as long as you give us notice beforehand 😊
Free time
Your free time is yours: you can do anything you feel like.
Mikindani is really safe and you can freely walk around, make way for the chicken, goats and cows crossing the streets, walk around the conservation area or discover the village and check out the mamas sewing mats. The local community is very welcoming and a smile is always the first step to a great cultural exchange.
If you are more into sport activities, we can recommend areas/beaches to go for a swim, a walk, or even a run. You can rent some kayaks or bikes to reach further places, go snorkeling / scuba diving or go sailing on a local dhow, the traditional Tanzanian boat.
Of course, we are here to help and recommend places and activities.
Reaching Mikindani Mtwara
Your international flight should land in Dar-Es-Salaam, the main town of Tanzania (Nope, the capital is Dodoma! 😉).
You are on your own until you reach us down south. However, before your arrival in Dar-Es-Salaam, we provide you with some advice on where to stay, where to go, what to do, and how to get things done.
To reach Mikindani Mtwara, you have the choice between air or land trips. We can assist you to book any of your tickets.
By air, Air Tanzania and Precision Air are the two airlines flying from Dar-Es-Salaam to Mtwara. You can check their schedule and even book your tickets online… or we can assist you with it too! As soon as you are done, send us your flight details so we can get everything ready for your arrival. The flight lasts approximately an hour… and you will have your first Tanzanian cashew snack: the best in the world! 😊
By land, there are many local bus companies that are travelling down south. Our preference is "Buti La Zungu" which offers daily buses from 6am to 2pm. To book a ticket, you can try online but we would rather assist you with it. Your trip lasts between 8 and 10 hours. Yes, this is longer than a flight, but also more affordable: it depends on your budget! Buses are safe, in good conditions and give you the opportunity to share a real local experience. Tanzanians are very welcoming and you will probably make a few friends during your trip. Also, you will discover many different street foods offered during your trip.
Requirements
Volunteers from 16 years old or over are welcome. Parents/Guardian's signatures and approval are required for minors.
English spoken and written is mandatory. Swimming capabilities too (no need to be Michael Phelps 😉)
The minimum stay is 2 weeks. There is no maximum stay.
We recommend a 4+ week participation to notice progress. The longer the stay, the more positive impacts you see.
Now, let's save the turtles!
Ready to step in?
Contact us today to organise your coming
Eco2 Diving
SSI / PADI Dive Center & Resort
Mnaida Street – PO Box 784
Mikindani, Mtwara
Tanzania
Tel: +255 742 096 864
Whatsapp: +255 742 096 864